8 AWESOME DIY
FOOD PHOTOGRAPHY TIPS
1. GET THE RIGHT STYLE

Finding the right style is important in food photography. Your photoshoot style might be as simple as putting a plate of salad with a wooden table as a background, or if you are a prop-aholic you might just throw everything around to shoot the the salad in some other ways. Looking at your food uniquely, helps you to frame the photos much better.
2. SOMETIMES NATURAL LIGHT HELPS

Direct sunlight is often too harsh when it comes to using natural light photography. If you love natural lighting, one great tips is to use diffuser to filter the bright light so that your food won't get over exposed (especially the white areas).
3. VARY THE CAMERA ANGLE

Move around to improve composition. Whenever you're trying to pick the best angle for a photo, you should always think about balancing the composition, and the angle that you shoot from makes a huge difference for the horizontal and vertical balance of the photo.

4. GETTING IT CLOSE
Food photographers seem to love the macro settings, always. Too often, people get too close to the food, and it's a little disconcerting and losing perspectives. Sometimes it can be difficult to even identify the subject.
When photographing food there is multiple way to get those mouthwatering shots. One of the best way to make other feel hungry is to focus and show a particular detail and texture of the food.
5. DEPTH OF FIELD
It will be good if you could play around with your aperture settings on your camera and get familiarize with depth of field. Depth of field plays a big part in food photography, as it concentrates and focus on what is in the foreground (the food). Or it can also be used on having multiple of the same food, but having the sharpest details in the foreground and others will be blurred. At some circumstances the food have to be sharp, as well the background can't be too blur. That's when you'll need to get your hands on aperture.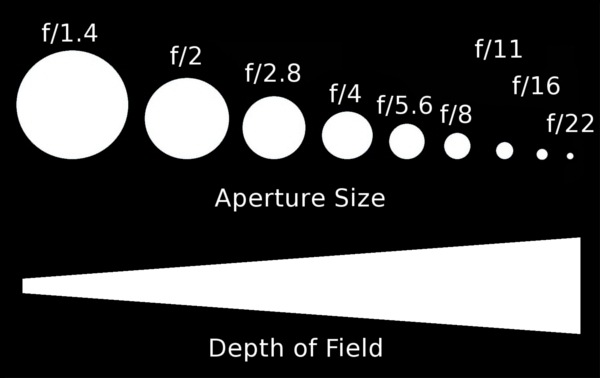 6. USE MORE THAN ONE

Not all food are good with lonely one. Remember "three" is the number for most of the food. And avoid "four" in food photography. You can visualize by thinking about how restaurant served Dim Sum, it always comes in three and it looks good isn't it?
7. CAMOUFLAGE
For tiny food like skittles sweets, shooting just one of it doesn't seems appealing or attractive enough. Sometimes we get massive of the food that we want to shoot to get slightly vibrance & impactful photos.
8. CLEAN UP
We all love flawless food. Food without holes around, black spots, watermelon without too much seeds. A minor clean up in photoshop can help remove distracting spot on your food. Clone, but not too much.
LAST BUT NOT LEAST…
IF FOOD MAKES YOU HUNGRY, MAKE THEM LOOKS TEMPTING TO EAT!
ENJOY SHOOTING!

__
This Blogpost is written & copyrighted by Sgcloudproductions , Thank you for spending time reading our Blog!